Meet Our Team
Benjamin D. McDowell, DDS, MSD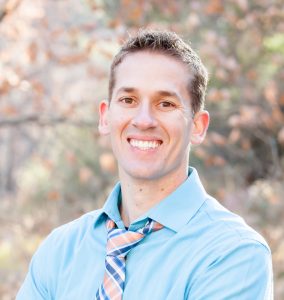 Dr. McDowell is passionate about orthodontics and takes great joy in treating each and every patient as an individual. He loves the mental challenge that comes with analyzing your dental condition, face, and smile in order to come up with a unique plan to help you obtain the smile that will make you look your best. As a diplomate of the American Board of Orthodontics, he has proven his dedication to patients and to the specialty of orthodontics by completing the necessary exams to become board certified.
Dr. McDowell grew up in Arizona and is happy to call Payson his home. He began his journey to become an orthodontist as a Sun Devil at Arizona State University, studying biology and small business. He then moved to Denver, Colorado, where he obtained his Doctor of Dental Surgery degree. He graduated summa cum laude and was elected to Omicron Kappa Upsilon Dental Honors Society. Dr. McDowell continued education in Oklahoma City as a graduate resident at the VA Hospital. While there, he received extensive exposure to orthognathic surgery — combining orthodontic and surgical treatment to manage complex orthodontic cases to achieve an optimal result. After completing his residency in Oklahoma, he and his family returned to the University of Colorado for another two and a half years of residency training focused solely on orthodontics, where he earned a certificate of Specialty in Orthodontics and a Master of Science in Dentistry degree.
In his free time, Dr. McDowell likes to spend time outdoors hiking and camping with his family and playing sports of all kinds. He and his wife stay busy parenting their triplets: two boys and one girl. You'll regularly see them in the community coaching youth sporting activities, participating in school activities, and competing in town sports and events. Dr. McDowell is a member of the Parks and Recreation Committee for the town – if you have any ideas or suggestions just let him know. He cares about this community!
Certificates, Honors, and Professional Associations
Diplomate, American Board of Orthodontists
American Association of Orthodontists
Arizona Dental Association
American Dental Association
Omicron Kappa Upsilon Dental Honors Society
Meet Our Team
Our orthodontist is able to provide customized orthodontic care in Payson, Arizona, with the aid of our friendly team. We create a fun, relaxing environment for our patients to enjoy as we align their smile. You can learn more about the Payson Orthodontics team members by taking a look at their biographies below.
---
Katie Meredith – Treatment Coordinator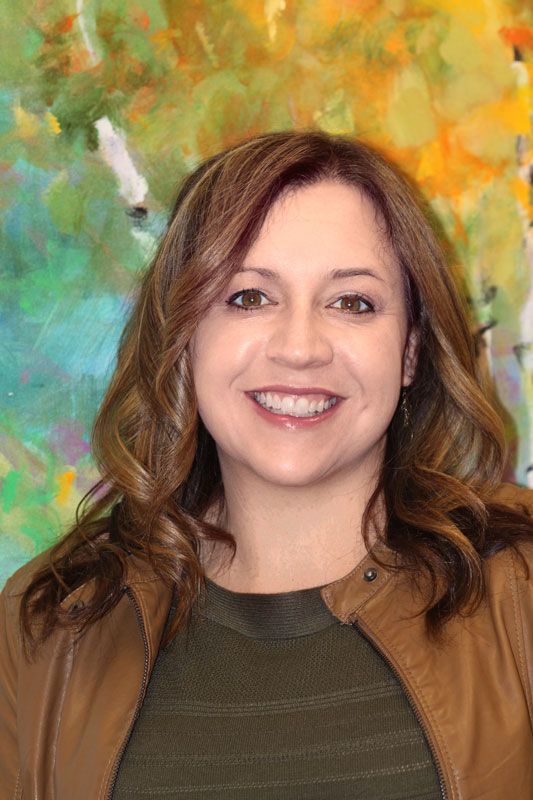 I started here at Payson Orthodontics as an orthodontic assistant but have since transitioned to my current role as Treatment Coordinator. My role is incredibly rewarding as I get the opportunity to meet new people every day and introduce them to our practice and the changes that can be made with their smile! I strive to make sure every patient is comfortable and has a good understanding of both the clinical and financial aspects of their treatment. My husband and I moved to Payson in 2003 and are happy to have found such a wonderful place to raise our four children.
---
Anaiah Blair. – Scheduling Coordinator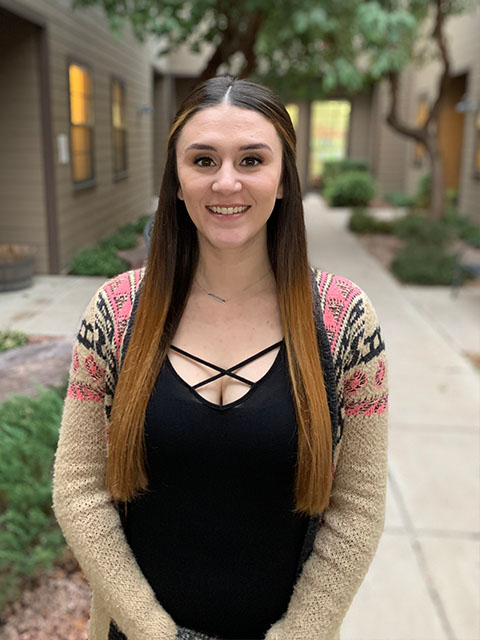 Hi! My name is Anaiah and I'm usually the first and last person you will see at your appointment. I have lived in Payson most of my life and I love it here. Between the small town, neighborly feel, and the perfect year-round weather, I couldn't imagine a better place to live and raise my family.
When I'm Not in the office, I enjoy spending time at home with my son, his dad, and our dog. I worked as a dental receptionist for 5 years before happily joining Dr. McDowell's amazing orthodontic team in 2019. My absolute favorite part of my job is watching first hand as patients start to smile bigger, more often, and with more confidence! I look forward to being apart of your journey to a perfect smile, even if it's just scheduling your next appointment. See ya soon!
---
Judy Dreyer – Smile Technician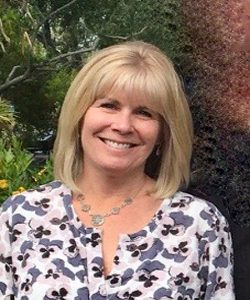 My husband Jeff and I are new to Payson and we love this little town! I was lucky and blessed that Dr. McDowell was in need of an orthodontic assistant when we moved here in 2016. I came from California as a registered dental assistant and have been in orthodontics for 10 years. I enjoy the ability to work independently with our patients as well as with Dr. McDowell and being a part of helping them gain that perfect smile. Working here at Payson Orthodontics has also been a great way to get to know the families and community.
During my time off I enjoy being outside, gardening, working on projects, reading and visiting my kids in San Diego. Having both been in California our entire lives, my husband and I enjoy traveling the south west states, and exploring and hiking the surrounding areas of Rim Country.
---
Jacque White – Smile Technician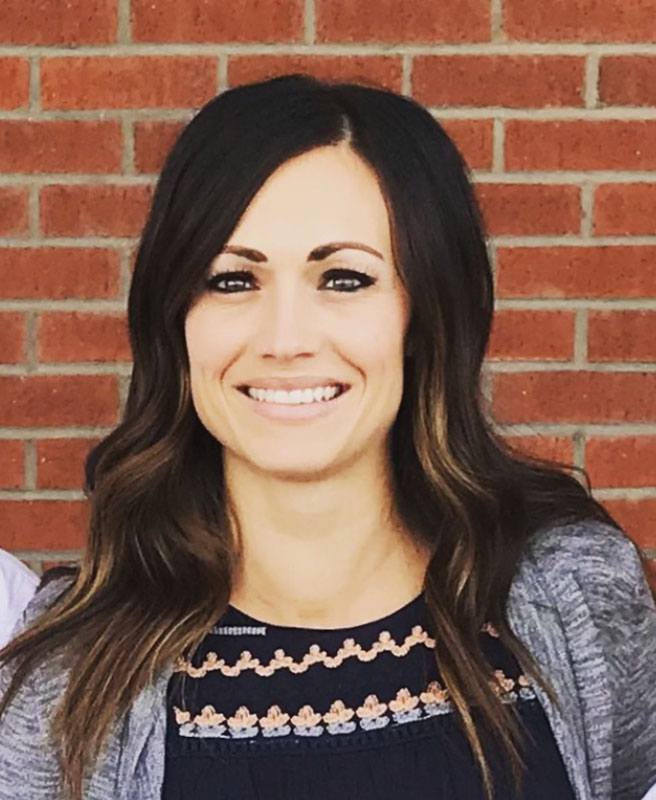 My kids and I moved to Payson recently after meeting an amazing Payson man that quickly swept me off my feet. We were married in the summer of 2018 and we joined the White family after living in Snowflake for many years. I really enjoy the outdoors, hiking and doing anything that involves spending time with my family! I had the opportunity to work at a General Dentist Office for 2 1/2 years while in Snowflake as a receptionist and hygiene assistant. Since joining the team at Payson Orthodontics I have really enjoyed working more hands on and meeting so many wonderful people! It's very rewarding seeing the smiles our team brings to so many people!
---